The Capricorn woman loves security, routine; the same in bed. Sometimes she is reluctant to do new things, she is not someone who wants to have very daring experiences. At most she may be interested in sexual objects, but very occasionally.
She
does not like to be rushed into intercourse, she is a slow woman, who prefers to be seduced every time she is going to be made love to. She also hates any vulgarity, so be careful what you ask of her.... It would be better to talk about sexual matters and never force her to do anything.

Capricorns are seduced by organisation and comfort; they do not fully enjoy adventurous sex in exotic or extravagant places. She prefers, in general, the security of the bed and the hygiene of home.
She
is also an unromantic woman, so it should be understood that this should not be included in bed.

For many signs, this woman can be boring in bed, because she does not allow herself to be driven by impulses... but she is also a woman who can be trusted.

The biggest challenge with the Capricorn is to get her to unleash herself sexually a little: if you do this, you will have achieved something very important and you will win her over for good.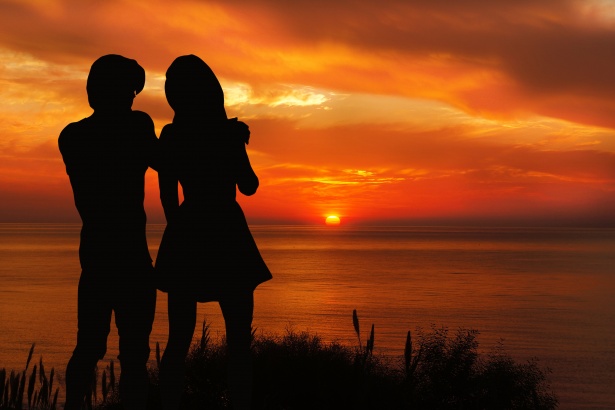 Getting the Capricorn woman into bed

She may be slow but receptive. She needs time to think about all aspects of the relationship, to see how it will benefit her. If she finally accepts your partner, this means you have gained halfway to bedding her!

It is advisable to be patient and condescending. The Capricorn woman will tell you exactly what she wants, what you should do and does not hesitate to take the necessary steps if she thinks you are having some difficulties. She thinks her partner's satisfaction is a primary duty!

The Capricorn woman is a bit tight and restrained. She is disconcerting and hides surprises. She likes screaming and scratching.

She is witty and enjoys pleasure of all senses. The ideal partner must have intensity and passion! She loves to cuddle.

Vivid touching and passionate kissing should be her partner's basic techniques.

Sexual fetishes are rare for the Capricorn woman and she is not willing to meet anyone unless it is her own. Don't get angry with her and especially not without her permission!

<![endif]>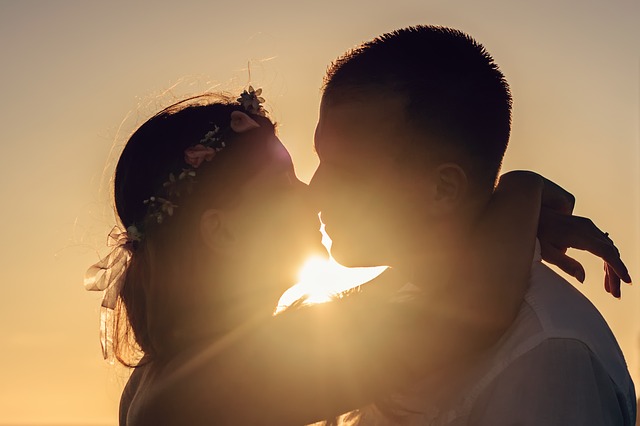 Sexual traits of the Capricorn woman
Capricorn
women are very sensual and erotic in bed, born with seductive traits and interesting skills.

These women are also very good at creating sexual tension with their partners. These women love to play a lot; she is not the one who believes in simple sex.

She definitely needs a lot of attention and pampering in bed if you want to please her. She is the type of woman who is very quick to reach orgasms and sometimes they are very horny.

The Capricorn is the type of woman who falls in love at first sight and doesn't waste much time flirting and wants to do "business" right away. If she is sexually attracted to you, she will definitely let you know by getting sensitive and making those slow conversations and pinching you over and over again in front of your friends.

These women are also very good at experimenting with new things in bed. So don't be surprised if you find your Capricorn girl sometimes wearing special lingerie just for you or if she buys a sex
 toy to spice things up in the bedroom.

These women are also very emotionally attached to someone once they become intimate. They also begin to develop affection and possessiveness for that particular guy.
She
is the type of woman who needs her own time and will never agree to sex or intimacy on the first date they have.

<![endif]>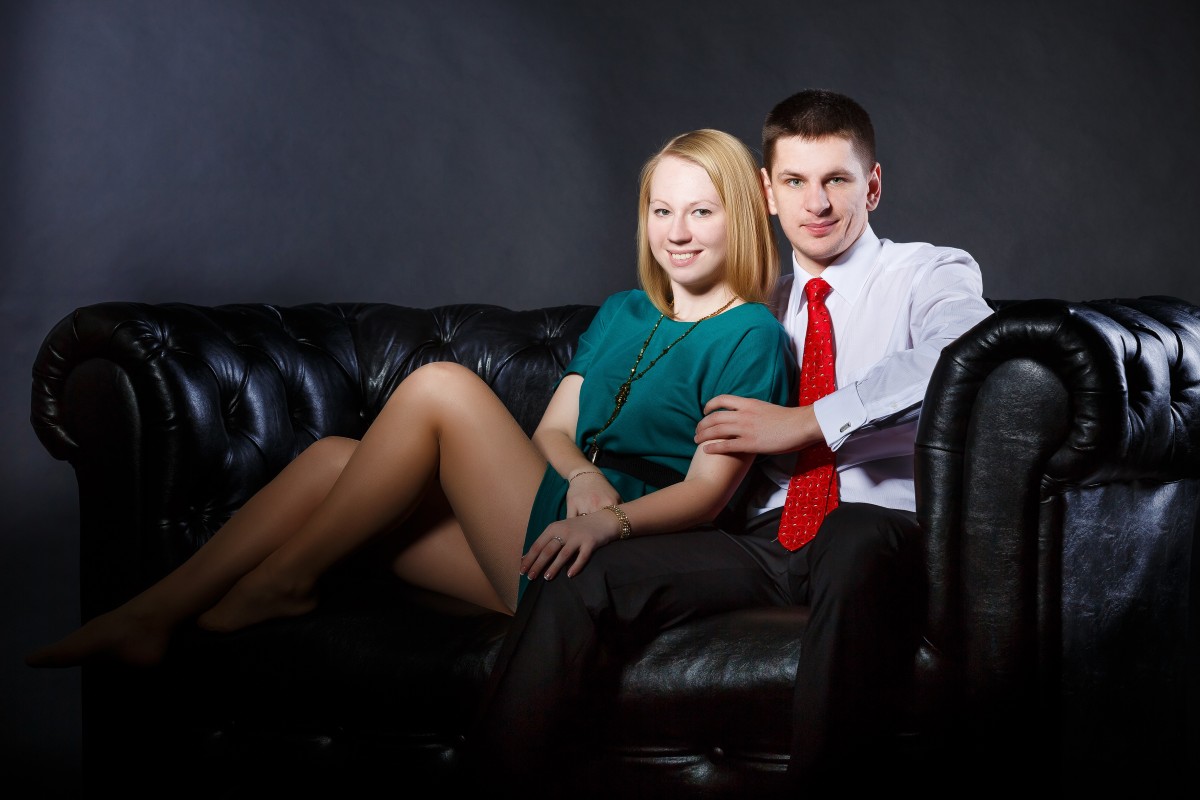 Preparing for sex

These women need their own space and time to take them to bed. They are also temperamental at times and can seem totally disinterested in having sex, which can affect their partner's confidence and also affect their sex life.

She is also one of those girls who will always try to combine sex with emotions and that is the reason why she gets attached to someone very quickly after the relationship becomes physical.
She
also likes to give pleasure to her partner and believes in giving rather than receiving. A Capricorn woman will also not enjoy sex until she fully understands her partner and his requirements and fantasies in bed.

She will definitely like her man to compliment her in bed and this could
 also enhance her confidence and sex drive. She is also that type of woman where her man needs to make her feel feminine and make her feel beautiful if they want to have a good time in bed.

These women are very adventurous and passionate in bed and will always be up for some wild play. However, as a Capricorn woman can be wild, but what affects her the most and what she desires the most is the emotional bonding with her partner while having sex, as it is her way of expressing her love towards her partner.

Overall, with a Capricorn woman, you will surely have a lot of fun inside the bedroom.