The Cancer man is pure sensitivity and tenderness, and he also likes that in bed. Enjoy the foreplay, go over his body, experiment with aromas, lights, temperatures... use your imagination to turn him on.

Be careful with the criticism you can give him in bed, he is a very sensitive man and you will hurt him quickly; the worst thing is that you won't find out.

He is a man who learns a lot from his past relationships so the older and more experienced he is, the better he will make love. They love to be taught, so think about it.

It is important that you highlight his good sexual moments, that you always tell him what you like and also that he opens up more and tells you what he likes.

The Cancerian loves food, so you could use it in your sexual relations with him.

He likes everything calm, he is hardly interested in sexual aggressiveness.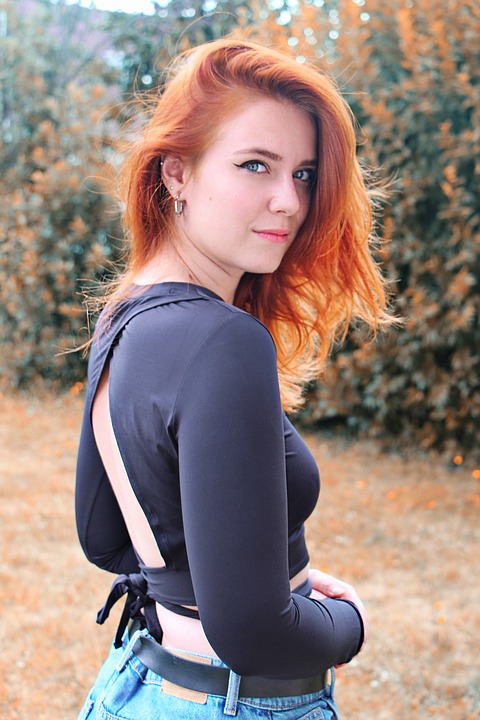 A little more about the Cancer man

Love is always a good thing. And, for any woman to get the best out of her relationship, she has to fully understand how to love her Cancer man in such a way that she wouldn't even think twice when asked to choose between her and others. And the same goes the other way, for a relationship, like tango, requires the effort of two people.

Still, for a woman who gives pleasure to her man, it is essential for her to know that a Cancer man has specific needs that no other man needs from you. Therefore, it is good that you study him and concentrate on making him happy.

Doing this will certainly make your partner not only function but also thrive in the best possible way.


Test your Cancer man

You must understand that one of the main traits of Cancer is mystery. You can never know what a Cancer man is thinking no matter how hard you try.

That said, you can try making some guesses while having fun. But be sure to keep track of your advances so you can avoid awkward moments.

If you try to move forward and he's not in the mood, don't feel bad, it's part of his personality. Just understand and come back later.

And if you are having difficulty deciphering his man, then it would be a good idea to ask your man as directly as possible. It will be good for your relationship if you learn to be direct.

<![endif]>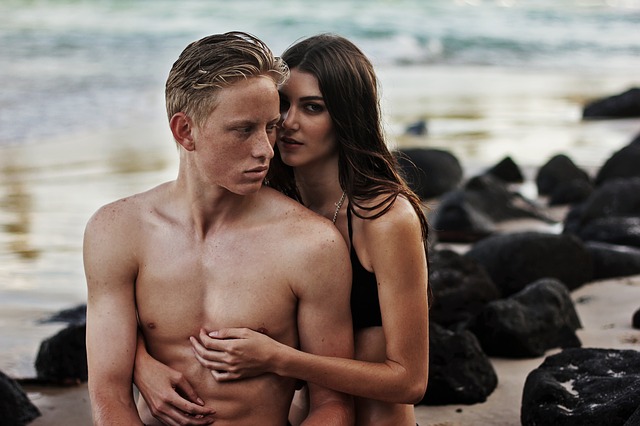 Things the Cancer man likes

1. He loves to be bathed with love.

2. A Cancer man is usually calm in bed, so you should be the same.

3. A Cancer man is sentimental in bed.

4. Be submissive and gentle, a Cancer man can be somewhat shy in bed.

5. A Cancer man loves different things: you must be imaginative and innovative.

6. Don't be aggressive.

7. Always be generous with your Cancer man.

8. Being unpredictable in bed turns him on.

9. Make him feel desired.

<![endif]>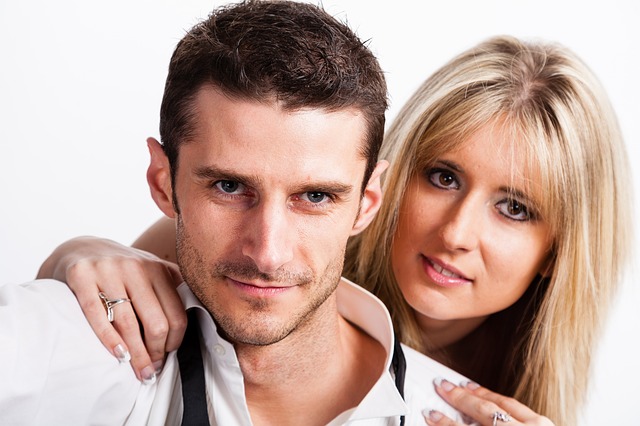 Conclusions

Making love to a Cancer man is easy. As long as you do your best to understand his general characteristics, you will find it easier to please him in bed.

Just make sure you are focused and committed to doing so and the rest will be a little easier.

You have absolutely nothing to worry about if you're not good at it at first because, like everything else under the sun, making love to a Cancer man is an art that can be learned.