Pisceans are sensitive and optimistic. In bed she needs a lot of this sensitivity, so you have to be very tender with her. The most important thing is to gain her trust, otherwise she will not open up completely in sexual relations. When she is hesitant and uninvolved, it means that she is not comfortable.

This woman is attracted to sexual objects, she likes to experiment, but hardly with "aggression". She likes affection and romance; she loves a calm atmosphere.

They love silence, feeling the passion of sex... everything that has to be talked about sex should be done before or after, never during the act, unless it is very necessary.

She is a creative woman with many sexual fantasies, you must find out what they are in order to satisfy them. The Piscean is usually a delicate woman, she likes to be made love
to, as if they were making art.

<![endif]>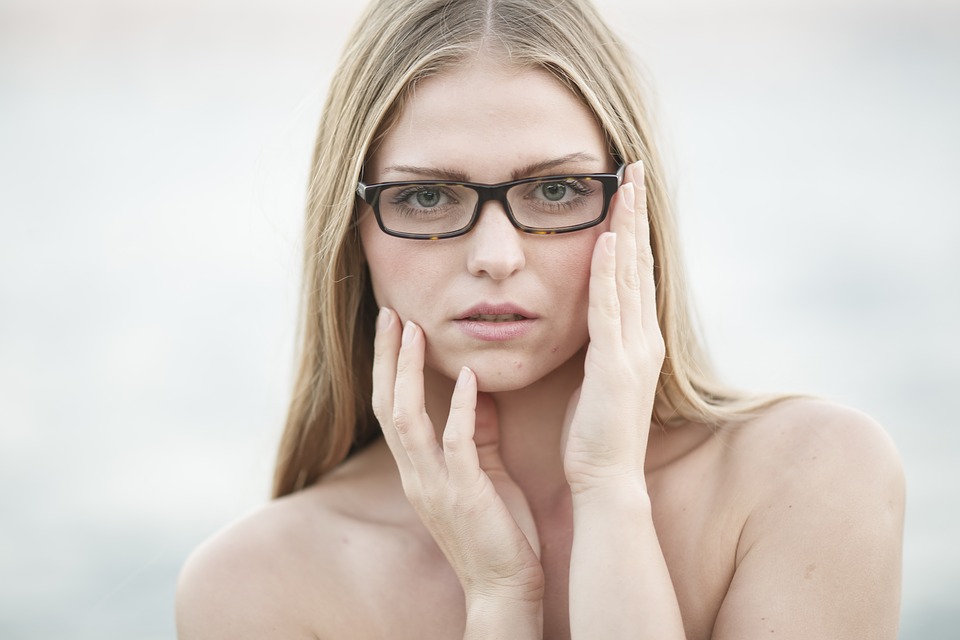 Pisces women in bed

The Pisces woman is a loving soul who often cannot distinguish sex from love and affection. For this woman, these two are closely connected and when passion and love are over, logically they cannot exist in bed either.

She is intensely feminine and gives herself to the sexual desires of a man she loves without hesitation. She will not react badly to any special fetishes you may have, as long as you treat her with love and tenderness.

The Pisces is often not satisfied, because it is not easy to do so.

She easily falls in love with the man, he will show a special interest in her and treat her as an object of desire and love.

Pisces woman loves to play many roles in bed. She likes conversation in sex as well.

Some wine, good music and romance would be best for her!

She is sensitive. Flirting and foreplay find her very sensitive and she seems to enjoy it.

She has no fetishes, beyond those of her partner and her tendency to satisfy him. She can accept anything.

She can play a dominant role or be dominated, she has no problem with this.

<![endif]>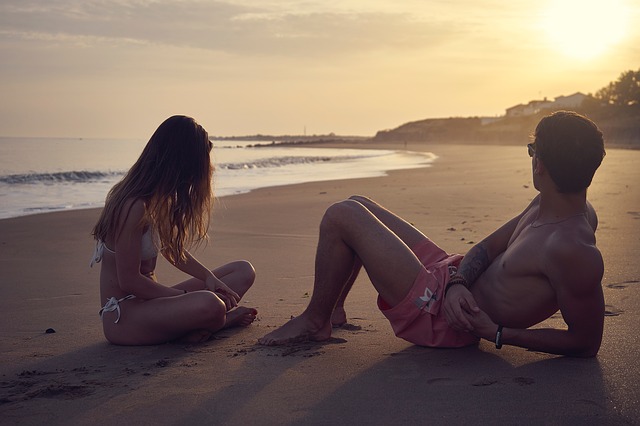 Sexual traits of the Pisces woman

The Pisces woman is one of the most mature and understanding of all the zodiac signs.

They love to pamper their partner, either by accepting their desires or by giving them surprises. These women consider lovemaking to be a very important part of their lives.

For them, foreplay is as important as sex itself, although they are not the type of women who put the sexual act as a priority.

These women also like to be complimented and will do anything to get their partner's attention in bed.

Pisces are very sensitive and tender in bed and would not prefer wild sex all the time. These women consider love as the most essential ingredient in their lives and would surely do anything to please their partner.
These women are also very good seducers and know all the tricks of the trade to woo a guy.

Pisceans are very hard to please and will not sleep with someone easily. You need to please her senses first to get her into bed.

A Pisces woman is considered very passionate and wild in bed, which is quite different from her sensitivity and tenderness in everyday life.

She enjoys being dominated by her man in bed, without needing to say a word.

She also has her own fantasies and likes to set up her own world where she could realise all her fetishes and fantasies. So, as a man, you should feel free to do what you want and take the initiative.

<![endif]>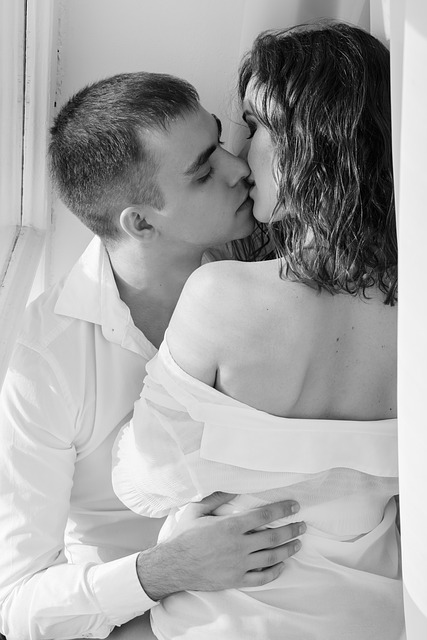 The Pisces woman is naturally emotional. It is in her trait, so it is natural for a Pisces woman to be emotionally attached to someone.

These women are also very possessive and protective of their partner and notice all the minute details in bed and the needs of their partners.

In bed, the Pisces woman also loves surprises and to woo her, you should certainly surprise her occasionally, either by giving her a new lingerie set or buying her a sex toy. These women love surprises and it is their way to the heart.

Pisces is the type of woman who reaches orgasm very quickly, as she longs for her partner's sex almost all the time.

These women also demand attention and sweet foreplay while cuddling with their partner in bed. These are also the type of women who want to take their relationship to a new dimension through their sexual acts.

All in all, if you are lucky enough to have a Pisces girlfriend by your side, you are already very lucky....