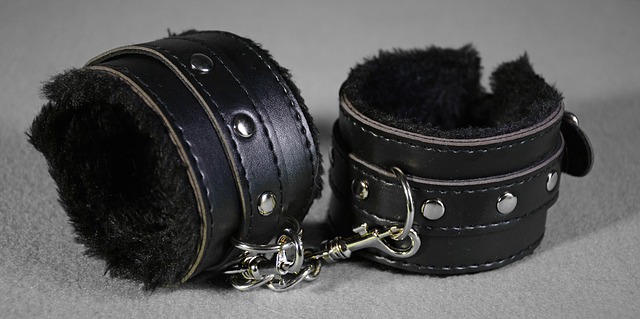 The Aries woman loves sex

Some zodiac signs prefer romance in sex, but the Aries woman is not one of them. For the Aries woman, sex is the most fun and free.

In a relationship or marriage with a woman in the Aries zodiac sign, frequent sex is non-negotiable. For the Aries woman, sex is a mix of everything she loves: fire, action, fun, love, intensity, passion, adrenaline and conquest.

She wants sex full of explosions and passions. But there is a problem: the Aries woman is not a fan of experiments and is not an exhibitionist. She doesn't like it when sex lasts too long because she is impatient by nature. Once she gets what she wants, she leaves the bed without a problem.


Conclusions

She is strong, vigorous and persistent. She wants fast and passionate sex in bed with a partner who will keep up with her.

For example, a suitable lover for her will be Virgo, Cancer or Aquarius, because Cancer is a sign that adapts easily to its partner and Virgo is a sign that will do anything to satisfy its partner.

Virgo and Cancer signs are lovers who will fulfil the Aries woman in any way she desires. But, Virgo and Cancer only make a good match with the Aries
woman in bed, in a more serious relationship or marriage, the Virgo and Cancer will not have the nerves to withstand the impulsive side of the Aries woman.

Perhaps an Aries, Aquarius or Sagittarius partner will know how to deal with the Aries woman's unique
temperament in life.