Like all men, Arians like sex. But this sign is especially energetic, passionate and impulsive. He can often become a beast in bed, which can upset his partner if she is very sensitive.

Whoever tames this man in bed will have him forever. It is important for the Aries to be surprised... he cannot stand boredom or routine. If sex becomes routine, he will be unhappy and problems may arise in the relationship.

It is important to highlight his sexual prowess, not to flatter him, but to tell him the things he is doing well. He is a man who learns, so next time, he will do better.

The Aries is a fierce man, it stimulates him to be fought in bed... so a "healthy aggression" is not a bad thing. He is also a dominant man: you have to let him dominate you, because it turns him on a lot.

He also likes balance, so don't expect him to give you pleasure all the time, there has to be a trade-off.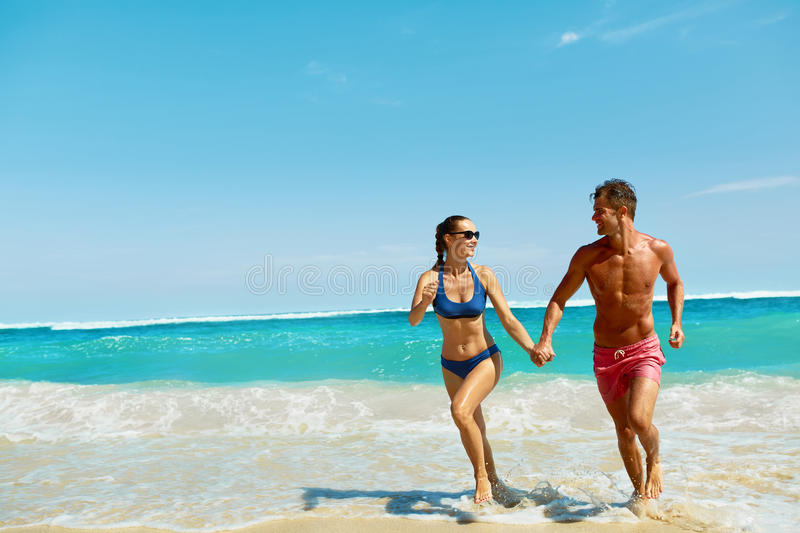 A summary of what the Aries man looks for in sex

1. Let him be in control in the 69 position.

2. Don't be routine in sex with him.

3. An Aries man likes to take the initiative in bed.

4. The Aries man likes aggressive sex.

5. His favourite position is to take a woman from behind.

6. He likes his woman to be flexible to find new positions.

7. He loves erotic
lingerie

8. An Aries man loves a well-groomed woman.


Beware of routine

Routine sex is the worst thing for the Aries man. An Aries man soon gets bored of routine sex.

He seeks adventure and novelty in lovemaking. Different positions, new ways, new places and new people, anything and everything that makes sex new every time is what he craves.

To keep his interest in you for a long time, you must come up with different and imaginative ways of sex. Try new places, new underwear, new ways to turn him on and anything that is different from what you did last time.

Watch some porn sometimes, engage in erotic conversations sometimes; try a sexual role-play another time.

Some sex toys can also work the next time you want to seduce him. It all depends on how wild your imagination can get, as there are no limits with the Aries man.

<![endif]>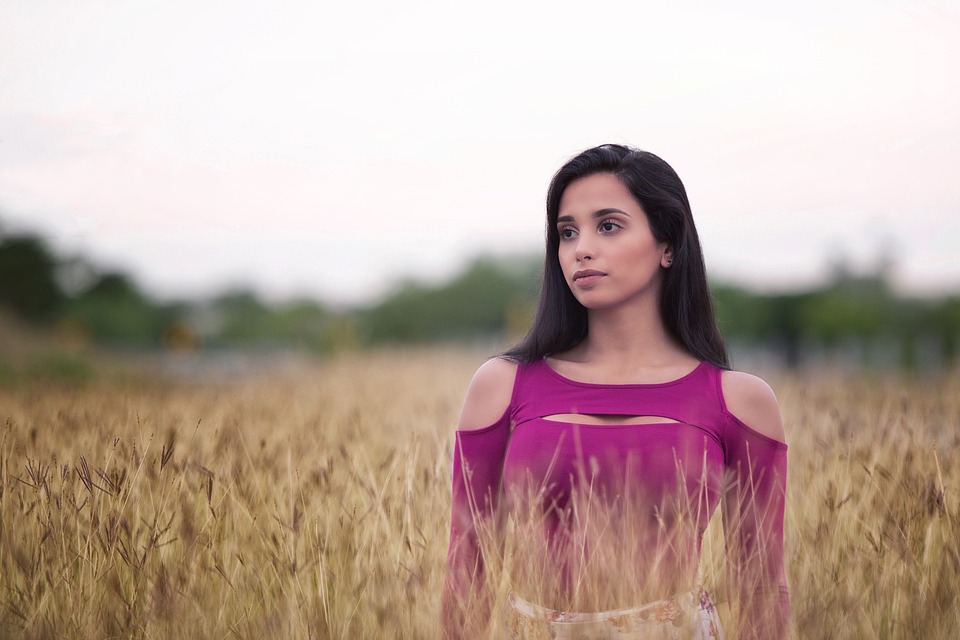 Aggressive sex with the Aries

Aggressive sex and a woman's screams give the Aries man a heightened arousal.

He can get very wild while making love, from putting your parts in his mouth to pinching you in your private areas; he can do anything while in bed.

If you want to please your Aries man and don't mind aggressive sex, you can try role-playing a teacher-student game.


Aries domination

Let the Aries man dominate you in bed. An Aries man likes to be in total control of the situation while having sex.

Let him feel that he can do whatever he wants with you and that you will meekly oblige him. This turns him on. However, if you want to give yourself some pleasure, then the 69 position is the best.

An Aries man loves to please his woman totally by using his tongue all over her body; he can be very wild and erotic while having sex.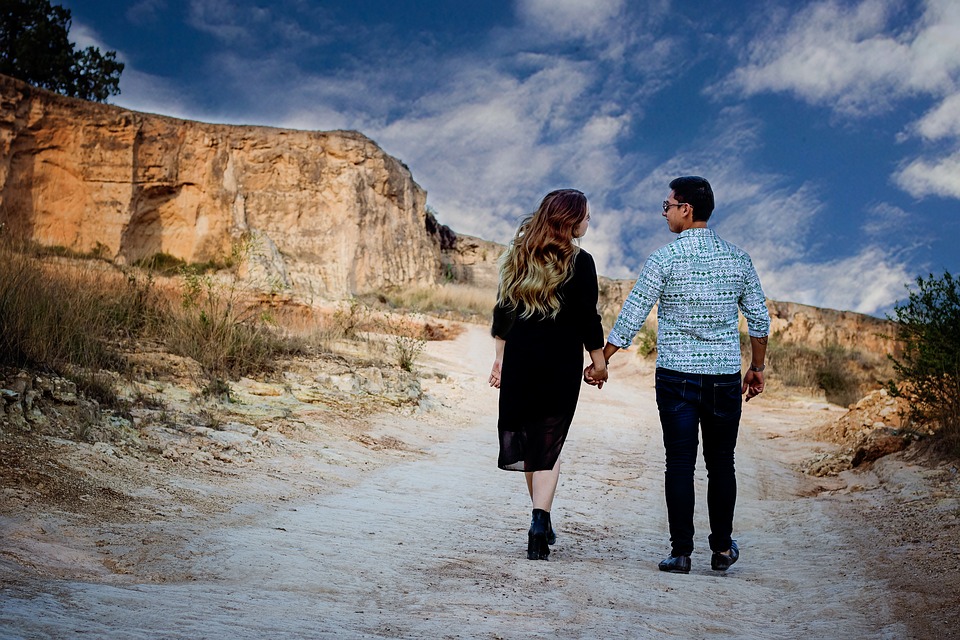 The importance of environment

For an Aries man, sex is a natural thing and he doesn't want complicated settings. He can have sex anywhere and everywhere. Sex is important to him and he can even have it in the jungle. Although, candles and scented rose petals will not go amiss, they are not mandatory for him in every sexual encounter.

An Aries man can be very frivolous in his ways. Often in a relationship, the Aries man will bring up the suggestion of a threesome or group sex. For him, the more the merrier! So, if you have no inhibitions for such extreme escapades, then you can really adapt to his ways.

For those women who only want their Aries man for themselves, they should come up with new and creative things every time to whet his sexual appetite and calm his wandering mind.

Also, wear clothes that accentuate your figure and enhance your curves. Make sure your hair and nails are done and look your best.

With good looks you also need to have a sharp wit. Unlike some men, who love their women just the way they are, Aries men have certain preferences in their woman...


Everything enters through the eyes

All men turn around at the sight of a woman in sensual lingerie and so does the Aries man. To seduce your Aries man in bed, show off your perfectly groomed figure in your best lingerie.

Make sure you wear something that flatters your body and complements his curves. You can even take him lingerie shopping and buy whatever he desires.

Aries men are also seduced by exotic women's perfumes and soft hair.

Wear your hair flowing down, the most exotic and feminine fragrance and dress up in lacy lingerie to have mind-blowing relationships with your Aries man.

More ways to seduce Aries man

Read this article: How to Seduce the Aries Man